Trailmasters

Specialists in 4 x 4 Adventures and Wild Weekends in Wales, Yorkshire and the Lakes

Trailmasters

Specialists in 4 x 4 Adventures and Wild Weekends in Wales, Yorkshire and the Lakes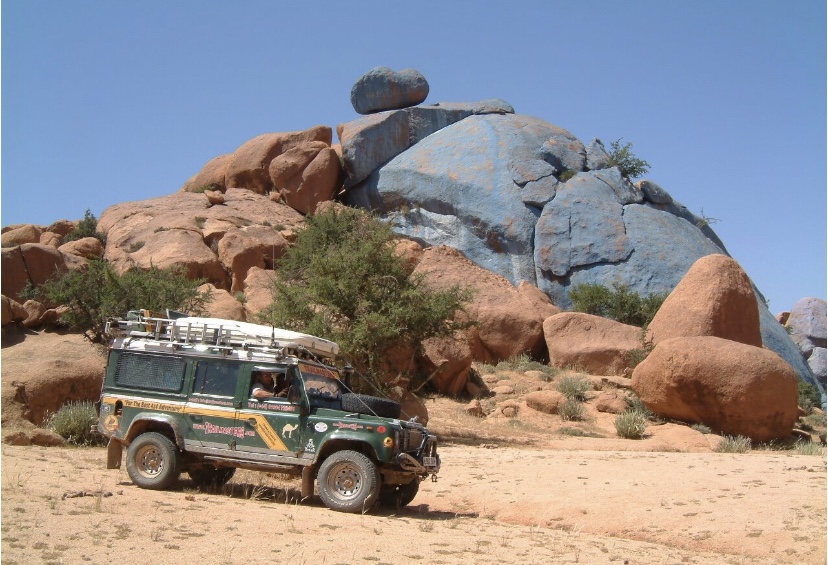 Specialists in 4 x 4 Adventures and Wild Weekends in Wales, Yorkshire and the Lakes
Trailmasters have been organising 4x4 holidays to Morocco since 1982 - no one knows the country like we do! Travelling in a group or independently, we can show you the real Morocco. Join one of our 4x4 safaris and drive across exciting landscapes of mountains and desert - discover the sights and sounds of this exotic culture. We travel along tracks and ancient camel routes to the heart of true Morocco – to a land where time seems to have stood still. If you prefer to travel independently, we can design your own tailor made holiday. We can give you a full itinerary, book all your accommodation, provide local guides, and organise vehicles for you - with or without a driver. If you want to combine a 4x4 adventure with city sight-seeing, trekking in the Atlas or time on the beach - we can provide the program for you…
---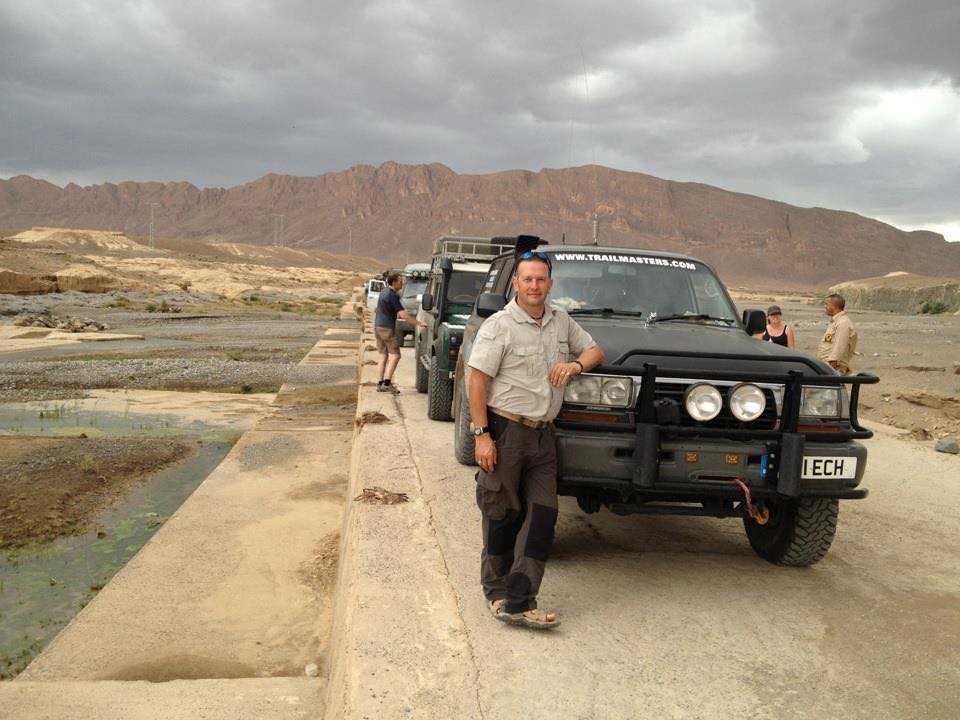 Trailmasters
Just finished getting ready for a 7 day motorbike trip across the desert next week. Should be fun.
Just finished setting up a new event at Hereford, this will be a 2-day event comprising bushcraft, some very interesting sections of private woodland and recovery, with some interesting fire side chats.
Please email or phone for more info.
Pictures from the most recent Atlantic Sahara trip are up on our facebook page - please have a look. Van life trip set up for 2024. Please email or call for details. Could all the people going on the Compass Adventure trip please fill in the online booking form.
Want to come and meet us?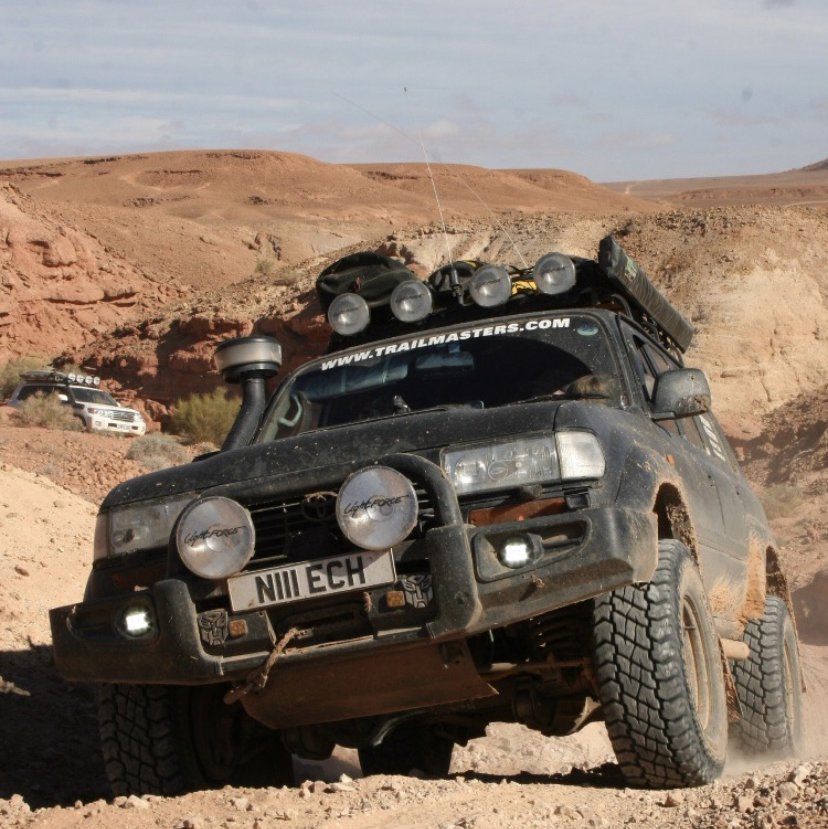 Either bring your own vehicle from home or fly and hire one in Morocco, and travel within the expedition as a self sufficient unit, with your own camping equipment, cooking facilities etc, but with the full support and back-up of TRAILMASTERS.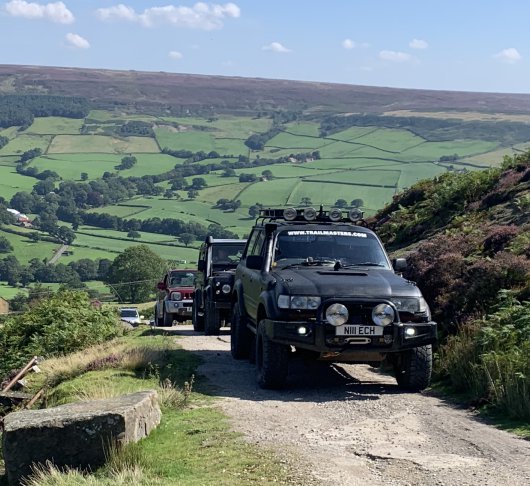 Escape to the wilds of Wales, Yorkshire or the Lakes. Join Trailmasters for a 4x4 weekend of adventure, off-roading in some of the most unspoilt countryside that Britain has to offer.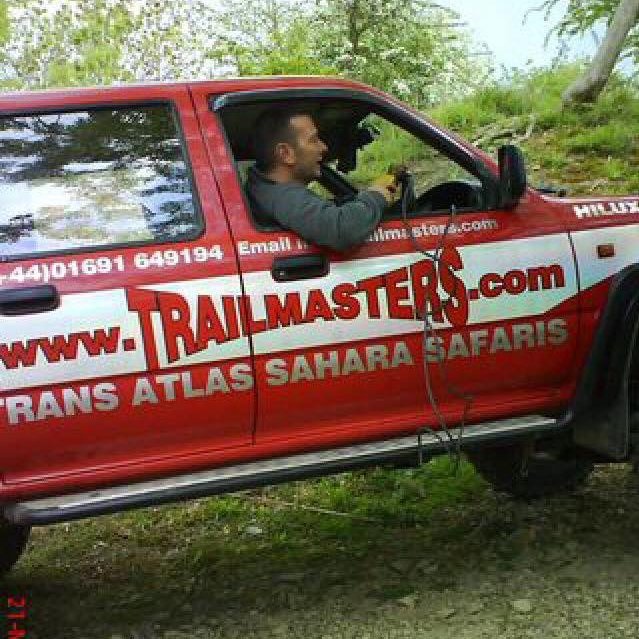 If you prefer to travel independently or in your own small group, Trailmasters can design you a tailor-made holiday. Whether you are bringing your own vehicle, or want to Fly and Hire, whether you want to camp or stay in smart hotels (or a bit of both), our Tailor-Made Travel service will help you to design the perfect holiday.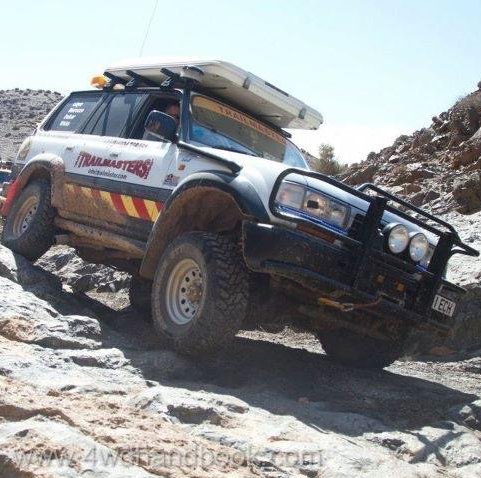 Trailmasters is now offering one to one training days based in North Yorkshire or Southern England, providing an opportunity for drivers of all skill levels to be trained in their own vehicle.